BN Group's Corporate Identity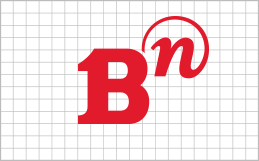 Brave x Bright x Best x Big x Broad x...
Initial "B" represents the main value of BN group and exponent "n" means unlimited expansion of these main values. This implies that BN will create unlimited value with a new image and vision to create the number one conglomerate.



Global & Future Oriented
This brand mark is strong and stable enough to apply the concept of the name. The number, "1", which is figured in the initial "B", expresses the first class position and achievements. And "n", the figured part, implies the will of BN to develop the new world with advanced technology and future-oriented values.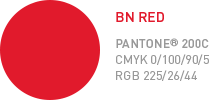 Passion & Frontier Mind
The Red color has been BIP's tradition for a long time. It expresses BN Group's passion, frontier spirit,
and a bright future.